Online Instagram Downloader
Download Instagram videos, photos, Reels, IGTV, and profile pictures.
Online Instagram Downloader
Downloading videos and photos from the Instagram app is not possible. We've built Insload to make it easy for anyone to save their favorite photos and videos from the platform without any hassle.
Insload is the fastest and easiest Instagram Downloader. With Insload, you can download Instagram photos, videos, Reels, IGTV, as well as profile pictures.
Simply paste the link of an Instagram media and download it right away.
Insload is 100% free to use, simple, and doesn't contain intrusive popup ads.
How to Download from Instagram?
To download media from Instagram, copy its link from Instagram and paste it into the text box at the top of this page.
1. Open the Instagram app or website.
2. Go to the media you want to download, such as a video, photo, carousel album, IGTV, or Reel.
3. Copy the post, IGTV, or Reel link.
On Instagram Web, you can copy the URL at the top of your browser.
In the app, tap the three-dots icon and select "Link" to copy it.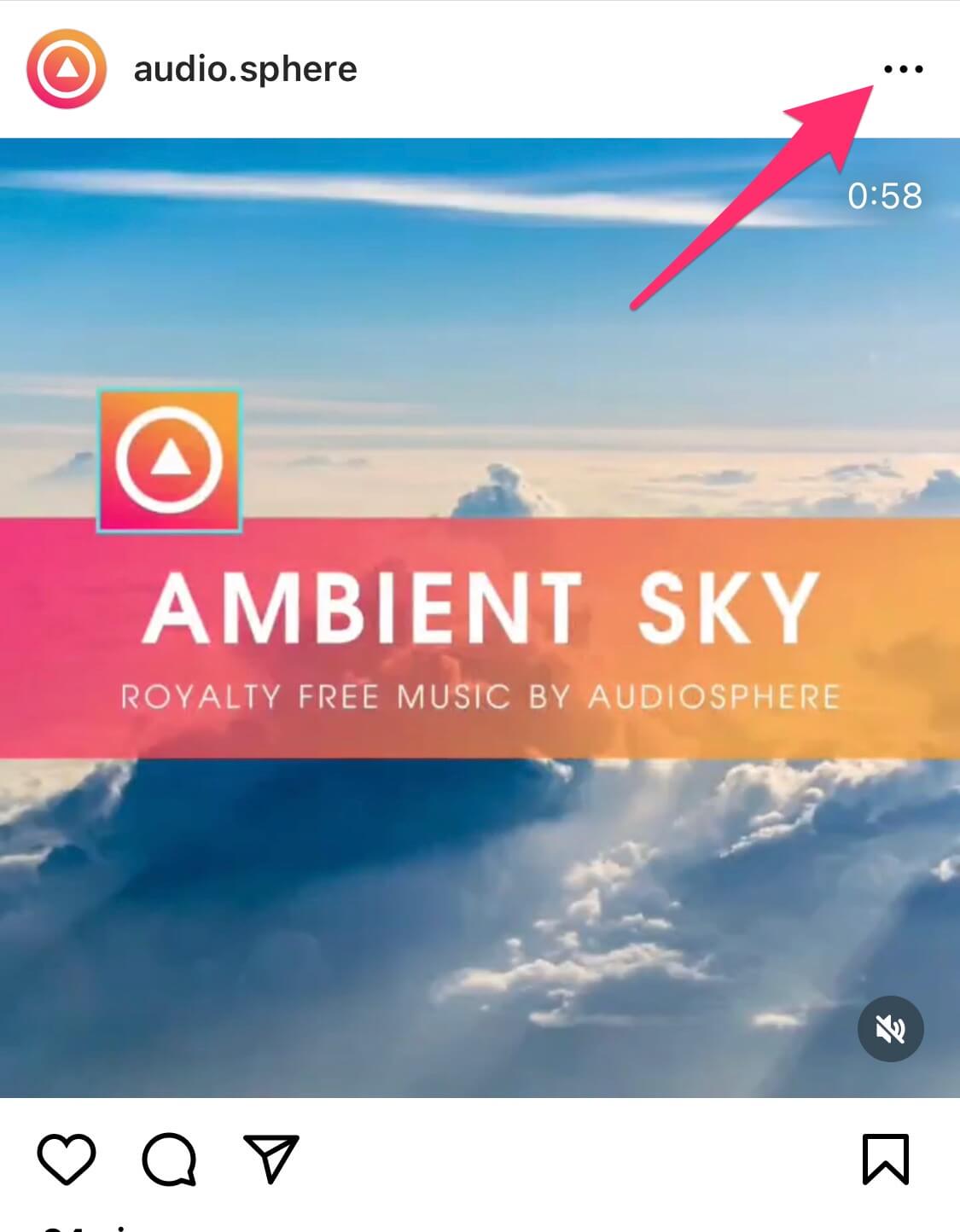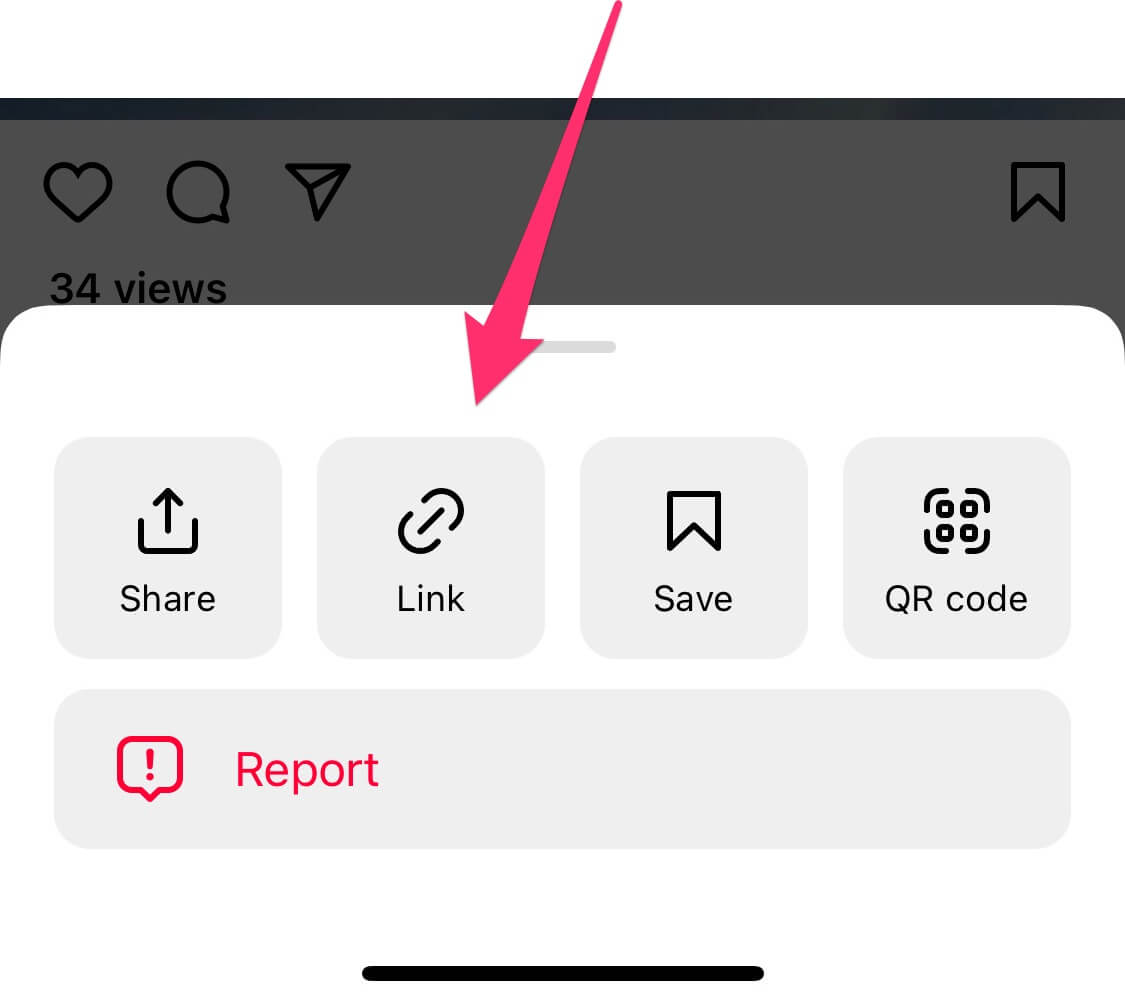 4. Paste the link into the search box at the top of this page.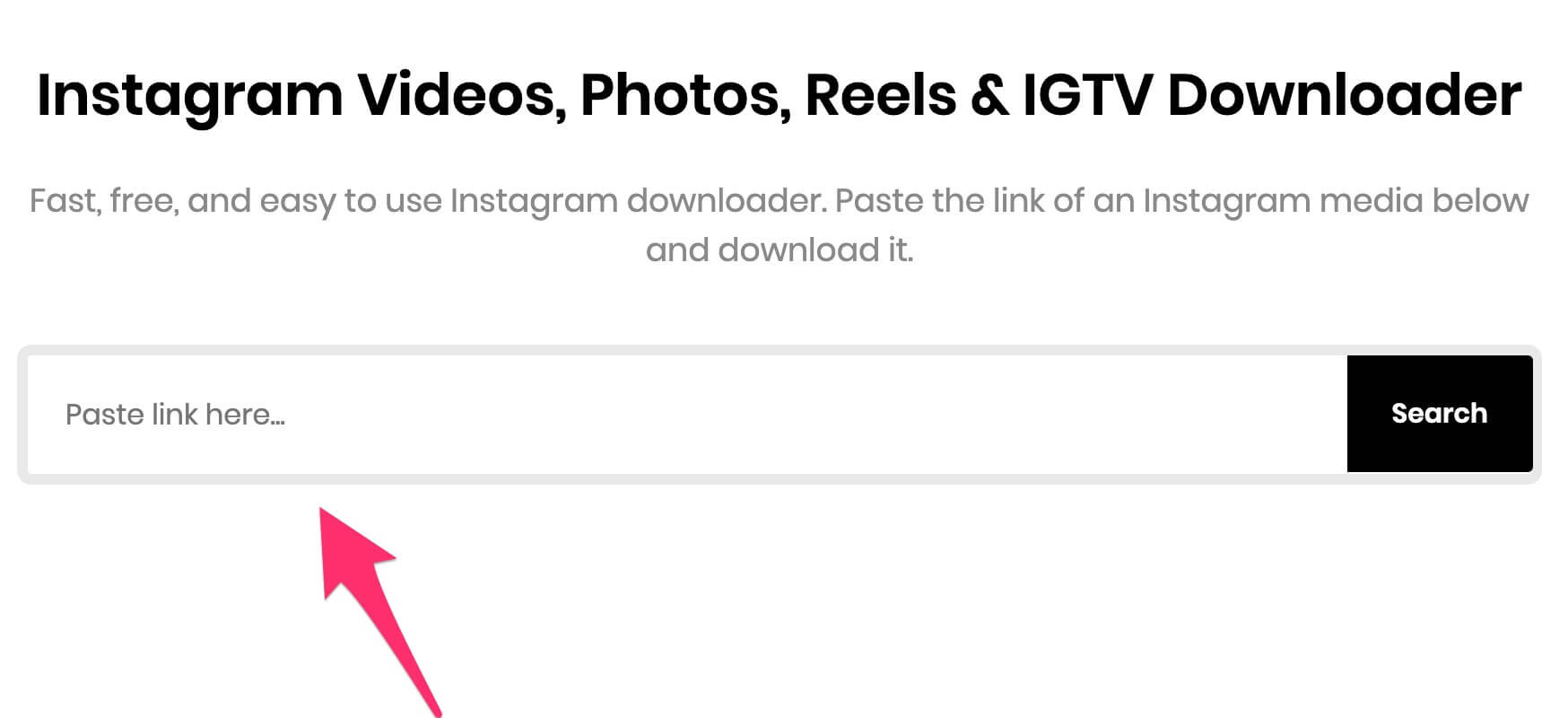 5. Download!
It's as simple as that to download any media from Instagram without any hassle.
Features of Our Online Video Downloader
Insload is a free, fast, and secure tool to download anything from Instagram.
2
Download photos, videos, IGTV, and Reels
Download anything and everything with our free Instagram downloader.
3
Download profile pictures
Need to save an account's profile picture? Insload can do that too.
Download as much as you want without any restrictions. Our tool is 100% free to use.
5
Your privacy is guaranteed
We do not store a copy of your downloaded content or searches. Everything that you search is private.
Instagram Downloader FAQ
Why use Instagram downloader?
Came across an Instagram photo or video and wish to save it to your device? Unfortunately, Instagram doesn't provide a feature to download posts from their platform.
This is why we've built Insload, a free Instagram downloader that lets you save anything from Instagram. You can download your favorite video, Reel, photo, IGTV, or profile photo.
Can I download Instagram videos from this site?
Yes, Instagram videos are supported. All you need to do is paste the link of an Instagram video and you can download it right away.
Can I download Instagram Reels?
Yes, you can download Reels as well from Instagram.
What types of Instagram posts are supported?
Insload lets you save videos, photos, carousel photos which are multiple photos in a single post, IGTV, Reels, and profile pictures.
Where will the videos and photos be saved after downloading?
They will get saved to your device's default Downloads folder. On mobile devices, it is usually the file manager or your gallery. On desktop, it will be downloaded to your default downloads folder.
Do I have to install any browser extension or software?
No. Our tool is 100% online and can be access from any device and web browser. All you need is an internet connection to access our Instagram saver tool.
Can I download live instagram videos with Insload?
Yes! You can download live instagram videos but after live stream has ended. If the live stream is still in progress, then you cannot download it.
Do I need to login to download Instagram posts, videos, or photos?
No. As long as the media is public, you can download it without having to sign into your account.