Free Instagram Photo Downloader
Download Instagram thumbnails in HD quality. Free and simple to use.
How to Download Pictures from Instagram on Mobile or PC?
To download Instagram photos, copy the photo's link and paste it into the Insload search box. Insload will search and display the download link for the photo within seconds. You can then download and save the photo to your device.
Here is how you can download photos from Instagram with Insload.
1. Open the Instagram app on your device or go to the Instagram website on your desktop.
2. Find the photo that you want to download.
3. Tap the three dots icon in the top right of the post and select the Link option. On Instagram web, it will be called "Copy link".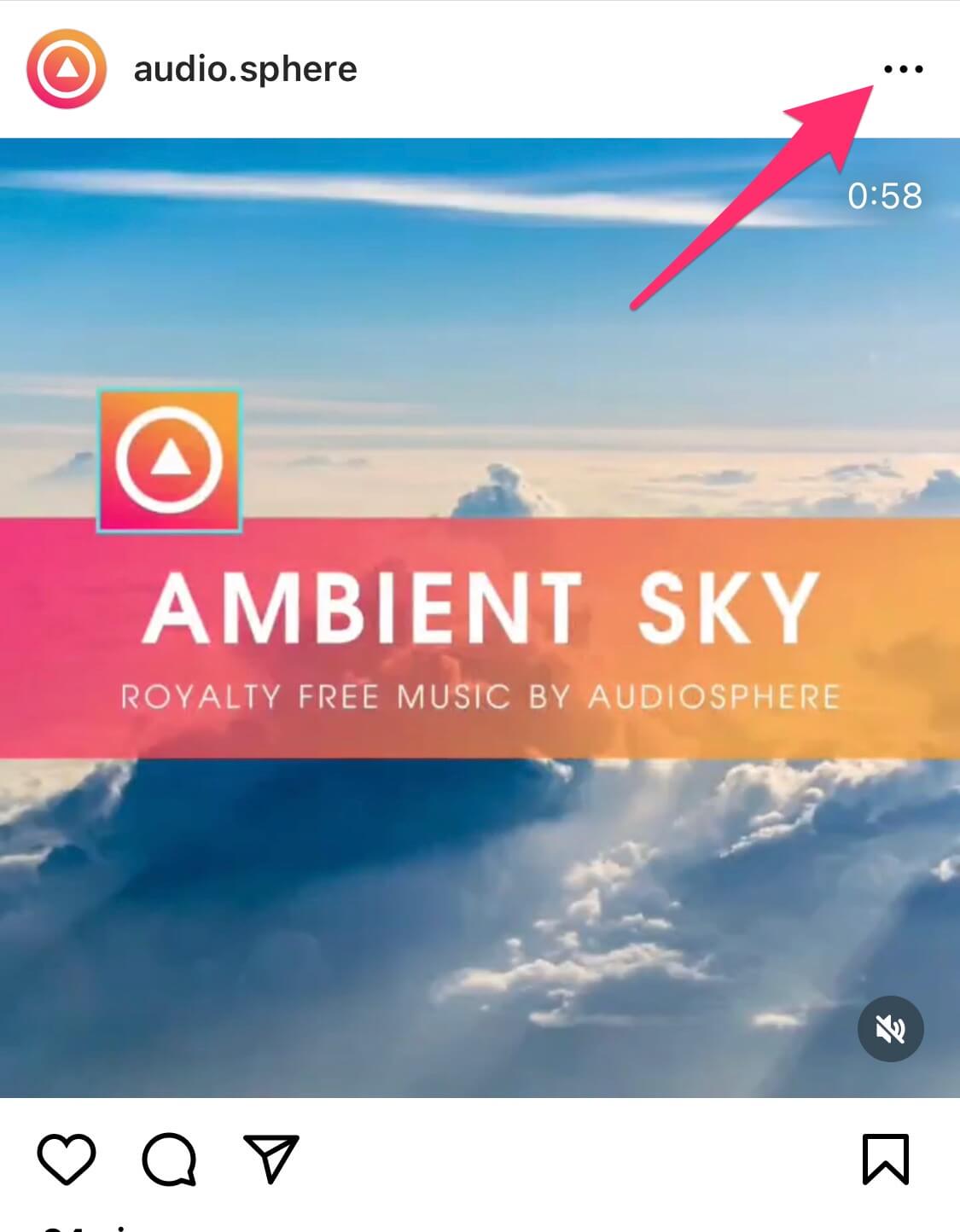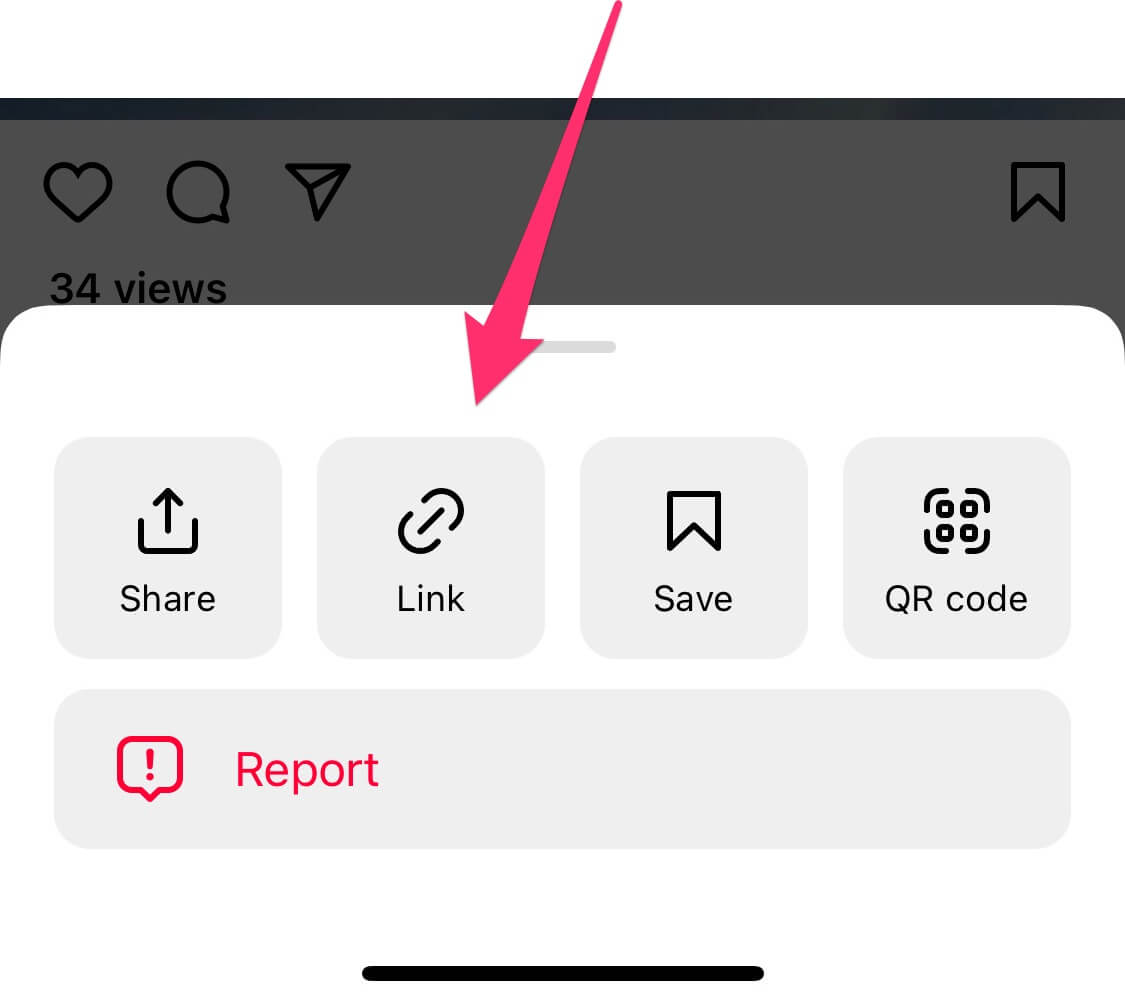 4. Go to the Insload website and paste the photo's link.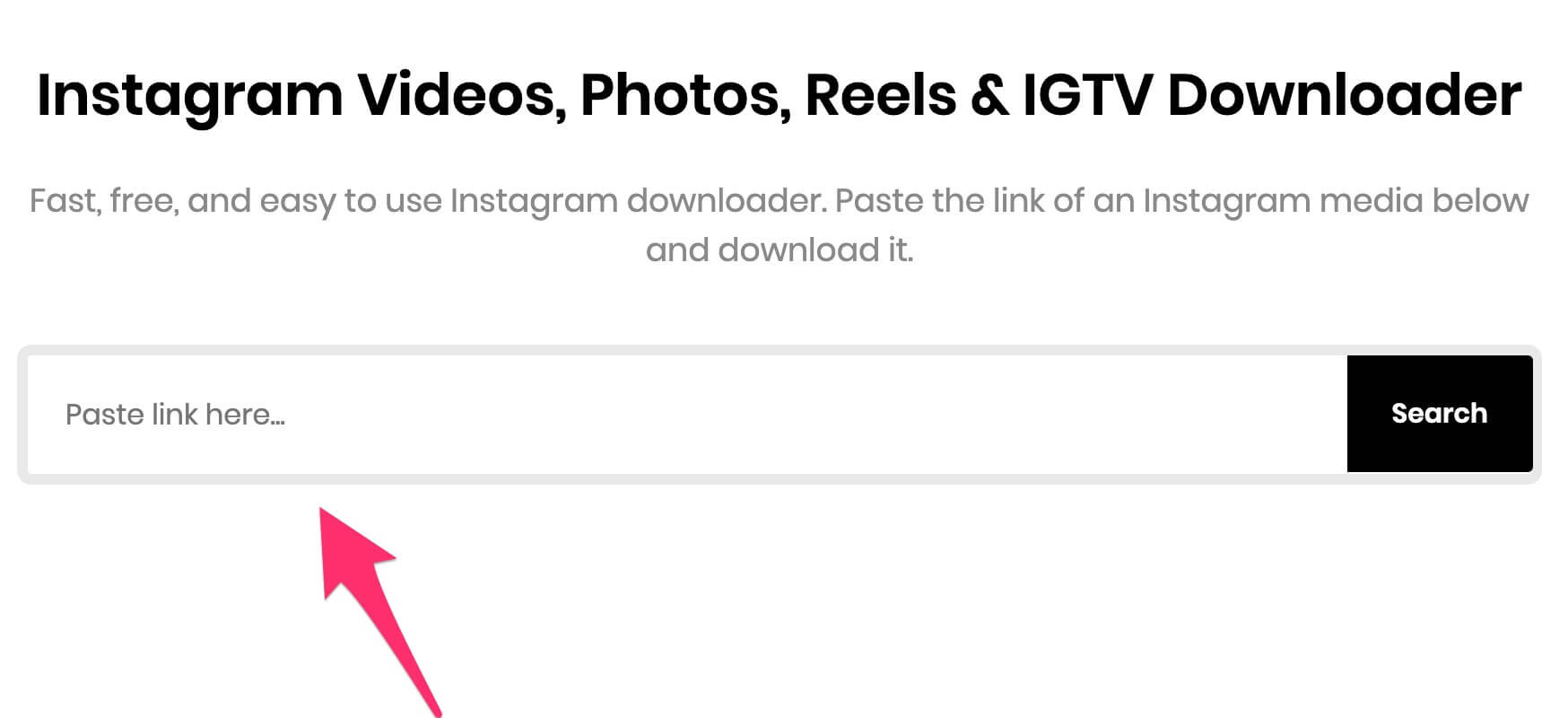 5. Insload will generate the download link. Tap and hold on to the download link and select Save. On desktop, right-click on the link and choose the Save option.
That's all you need to do to save pictures from Instagram. Insload downloads them to your device in HD quality and it should take no more than a few seconds.
Download Instagram Photos in HD
Have you seen a picture on Instagram and wish to save it to your device? Unfortunately, Instagram doesn't allow users to download photos, videos, or other content.
This is why we've built Insload, a free Instagram downloader tool that helps you download any content from Instagram, including photos.
With Insload, all you have to do is paste the photo's link. The website will generate the download link within seconds.
Our Instagram photo downloader is 100% free, and we plan to keep it free forever. It is safe, secure, regularly updated, and doesn't contain intrusive popup ads.
Insload Features
1
Download anything from Instagram
You can download thumbnails, profile photos, videos, Reels, and IGTV posts.
Insload is a free online tool that can be used without any restrictions. You don't need to pay for any subscription.
Our team is constantly working on improving the Instagram photo downloader and all other tools on this website.
Insload does not monitor your searches or downloads and it does not display intrusive and malicious popup ads. Your safety is our first priority.
Instagram Photo Downloader FAQ
What is an Instagram photo downloader and what is its purpose?
It helps you download photos from Instagram that are public or private. The main purpose is to store a backup of your account posts or save your favorite pictures from Instagram because the platform does not offer this feature.
What kind of photos can I download from Instagram?
All sorts of photos can be downloaded with Insload including photo posts, video thumbnails, and profile pictures.
Can I use Insload on mobile or PC?
Yes. Insload works on all devices. All you need is a web browser and internet connecitivity.
Is it free to use this Instagram picture downloader?
Yes. Our Instagram photo downloader and all other tools are free to use and you will never pay for anything.
Which format will the photos be downloaded in?
Photos will either be downloaded in JPG or PNG depending on how they are stored on Instagram's servers. These two are the most popular picture file formats.