Download Private Instagram Videos, Photos, Reels, and IGTV
Free private downloader for Instagram. Save any private video or photo from Instagram in a few easy steps.
How to Download Private Videos and Photos from Instagram?
1. Open a web browser and go to Instagram's website. Log into your account. This account must have access to the private post that you want to download.
2. Find the post that you want to download and copy its link. To copy, click on the three dots icon in the top right of a post and select the "Link" or "Copy link" option.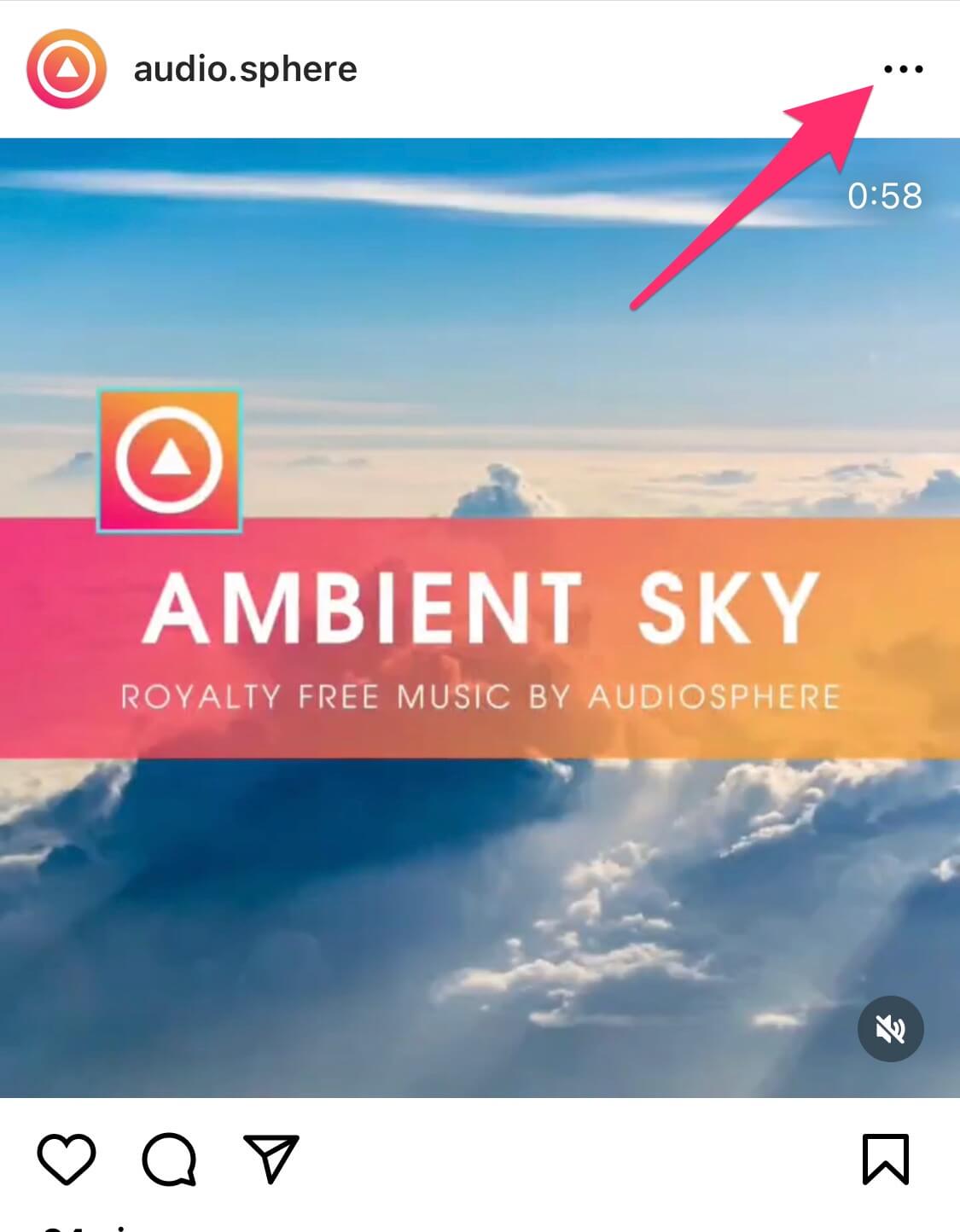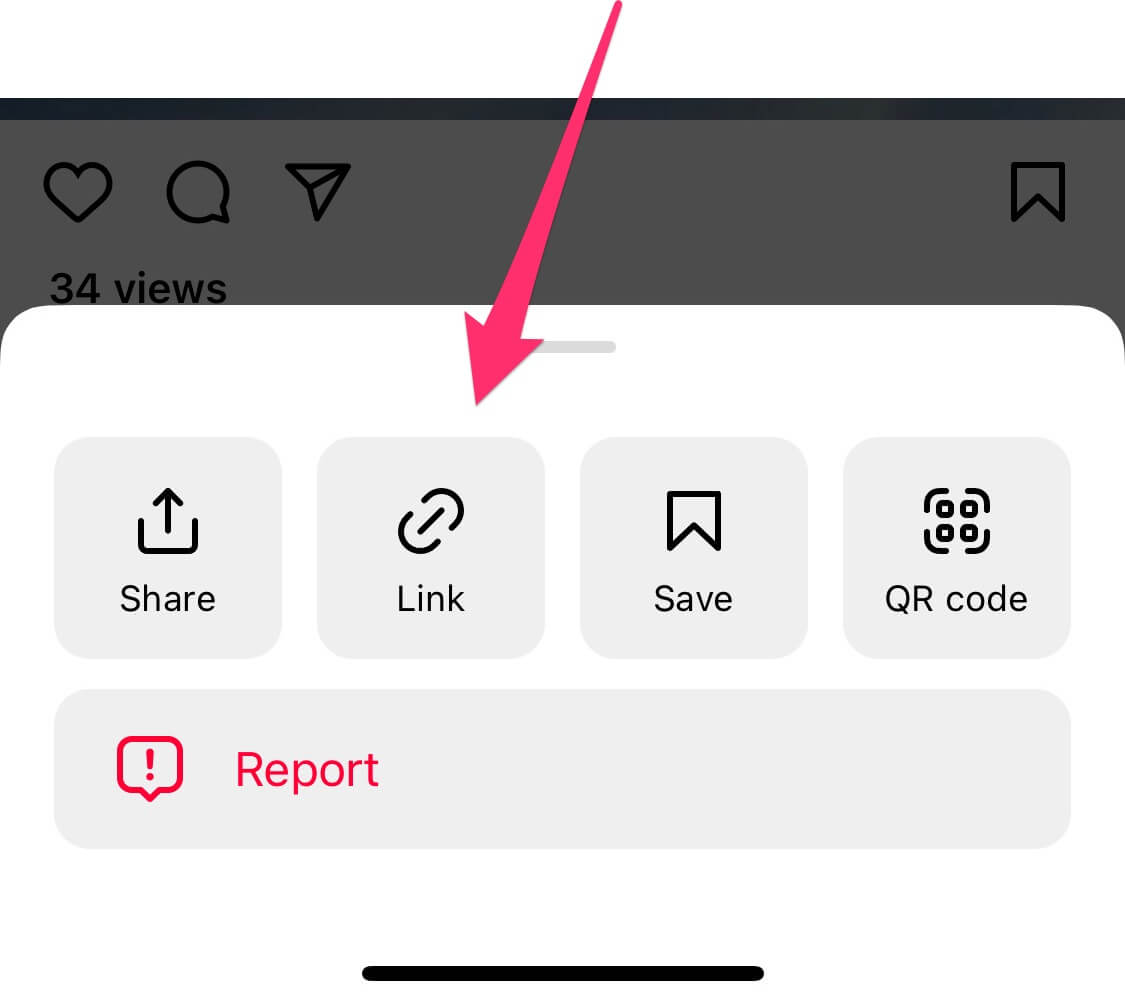 3. Paste the link into the first text box at the top of this page.
4. Insload will generate a unique link and display it in the second textbox. Copy that link and open it in a new tab in your web browser.
As mentioned earlier, you must be logged in on Instagram's website for this to work.
5. From the new page that opens, copy the page's entire content. Go back to Insload and paste the copied text in the third text box.
6. Click the "Search" button. Insload will generate the download links within a few seconds. Tap and hold on to the download button and select Save to download it. On desktop, you have to right-click instead and choose the Save option.
Instagram Private Photo and Video Downloader
Insload is a free Instagram downloader tool that helps you save any photo and video, including those that are private.
With our private Instagram downloader, you can download videos, photos, Reels, IGTV, and profile pictures from private accounts.
Our team regularly updates the video downloader to ensure it will always work. Best of all, it is 100% free and available entirely online. You can access our private Instagram video downloader and photo downloader
Insload Features
1
Download any private content
Insload lets you save any private media from Instagram, including videos, photos, reels, and IGTV posts.
Our Instagram private downloader is free to use and will always remain free. Our team will never charge you for using this tool.
We work hard to constantly update our Instagram downloader and can assure you that we do our best to keep up with Instagram's changes.
Insload does not monitor your searches or downloads and it does not display intrusive and malicious popup ads. Your safety is our first priority.